SERVING USA, LATAM & EUROPE SINCE 1983 With deep-rooted experience and an unwavering commitment, we've proudly served as a leading force in the apparel manufacturing landscape spanning the USA, Latin America, and Europe for close to four decades.
Our commitment goes beyond just producing quality garments; it's interwoven with an ethos of ethical and responsible operations. From the very first step of sourcing materials to the intricate processes of manufacturing and subsequent distribution, our practices prioritize the well-being of our planet and the communities we serve. This steadfast dedication not only speaks to our core values but also charts a course for a brighter future for the generations to come.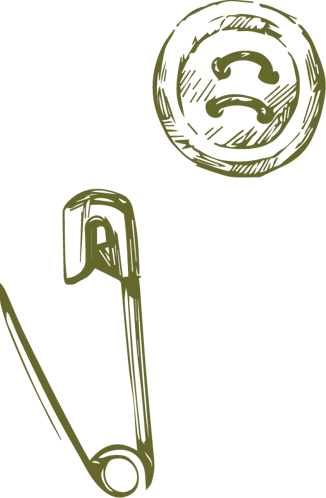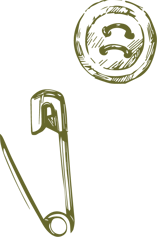 we have been a trusted name in garment manufacturing.
We carefully craft every garment with respect for people and our planet. Since the beginning of our journey in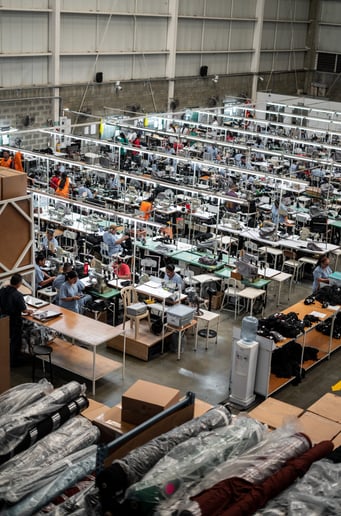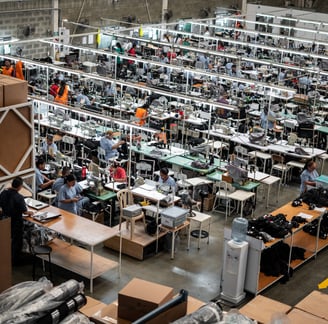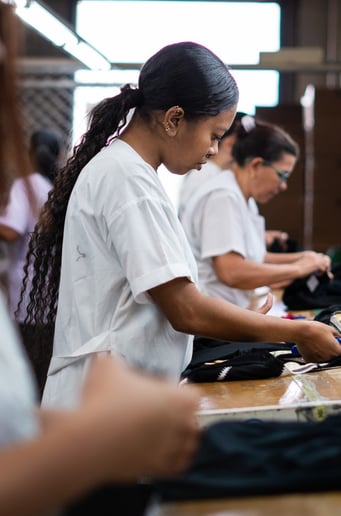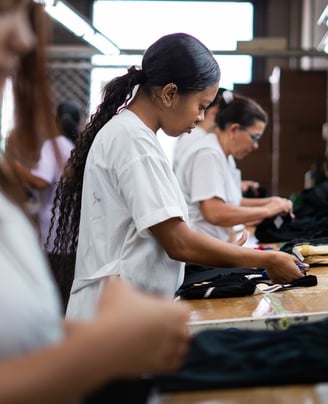 Logistics &
Transportation
Quality Control & Compliance

You didn't come this far to stop.
Find everything from start to finish in a one-stop Shop destination. "Partnering with Global Apparel has been a meaningful alignment of values. We are deeply rooted in ethical manufacturing practices. Every step they take emphasizes efficiency while upholding the highest standards of responsibility. Our association with Global Apparel magnifies our shared vision for a responsible future in apparel."
- Varanea
SUBSCRIBE TO OUR NEWSLETTER
.
Connect with us to receive the latest news about Global Apparel.